Business Network of Emergency Resources, Inc. (BNET)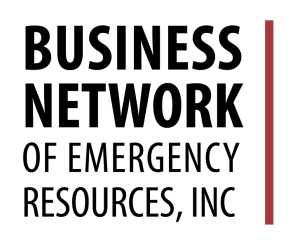 Business Network of Emergency Resources, Inc. (BNET) with operations headquartered in Fulton, NY, a 501-C nonprofit organization whose mission is to improve community resiliency through the sustainability of businesses following a disaster. To this end, BNET partners with governments, public agencies, and private sector organizations to aid in disaster response and recovery. BNET's essential employee credentialing program helps communities and businesses overcome obstacles to recovery and ensures the delivery of vital goods and services to impacted communities.
Since 1999, BNET has pioneered the way to providing emergency credentialing to private-sector essential employees through its innovative Corporate Emergency Access System ("CEAS"). CEAS helps sustain vital businesses, facilitate rapid business recovery, maintain local economic stability, and promote critical infrastructure resiliency, CEAS provides identification credentials for critical employees in partnership with local governments to help communities recover and survive.
Most large corporations and smaller, proactive businesses have disaster recovery and emergency response plans in place. However, even the most sophisticated corporate planners can do little during a disaster event or local emergency when public safety officials deny access to their work sites. BNET was established to help create the awareness and partnerships necessary to overcome such obstacles and promote the importance of business continuity to the economic recovery and survival of communities.
To achieve its mission, BNET seeks to partner with both public sector and private sector organizations with the goal of improving community resiliency through the preservation of businesses following a disaster. Recognizing the vital role that private sector businesses play in disaster recovery, BNET seeks to help communities overcome the obstacles to recovery through its critical employee credentialing program.
Our partners represent some of the most progressive disaster preparedness organizations in the nation.
Emergency Planning and Preparedness for Business, Local Government, and Communities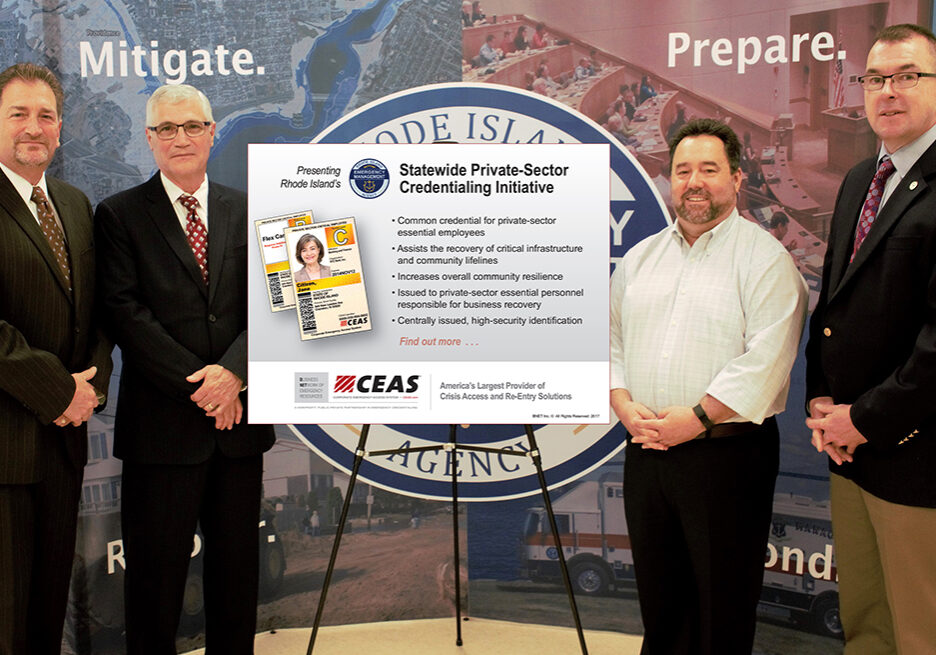 BNET PARTNERS
To achieve its mission, BNET partners with both governments, public agencies and private sector organizations to aid in disaster response and recovery.
CEAS PROGRAM
BNET provides an Essential Employee Credentialing Program (CEAS) to help businesses and communities during and following disasters.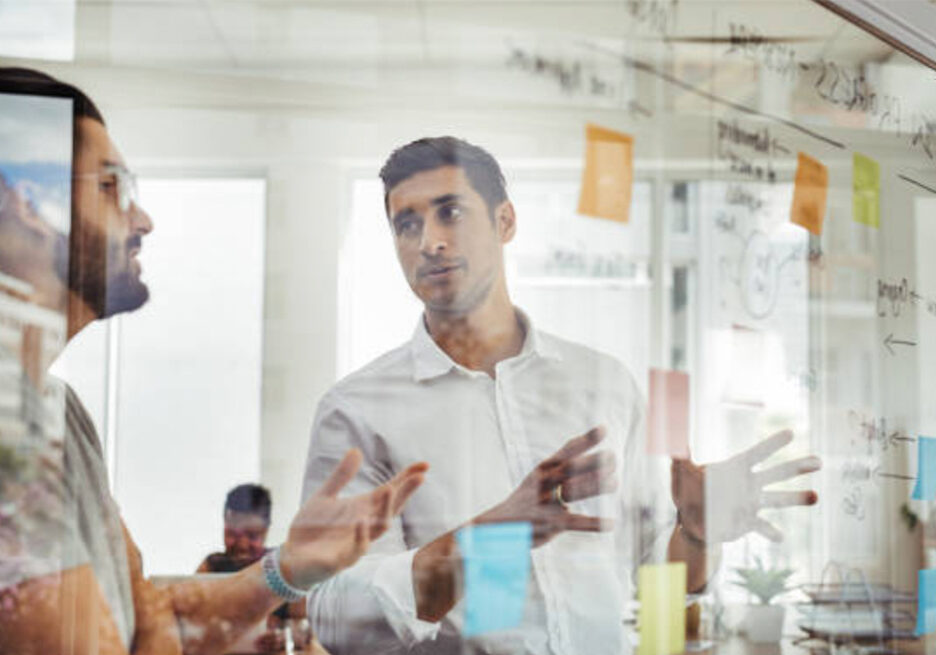 BNET'S HISTORY
Providing access control management solutions through public-private partnerships between government and business since 1999.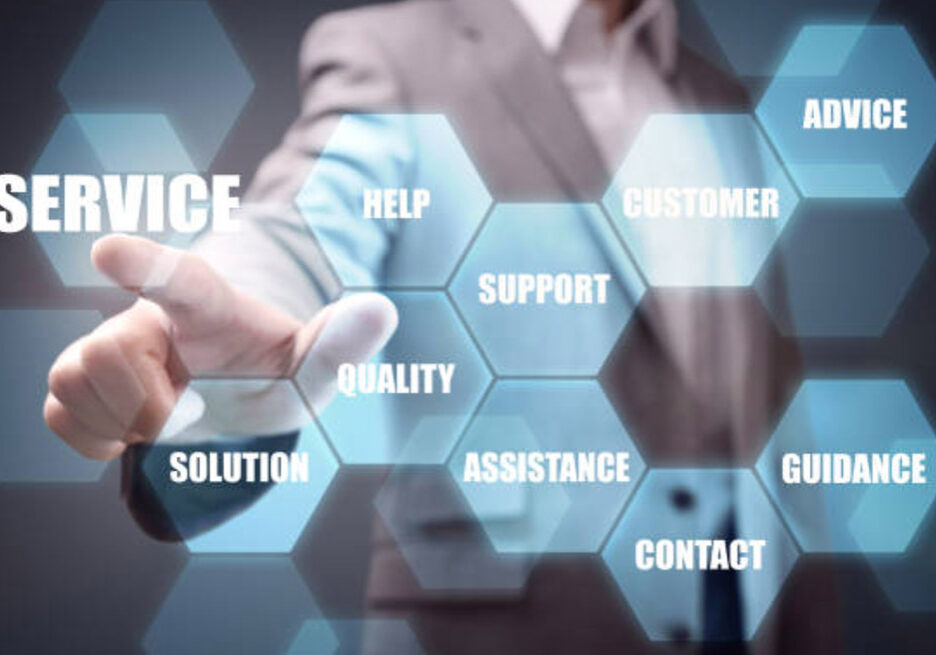 CONTACT BNET
To learn more about the CEAS program or how your state or municipality can partner with BNET, contact one of our team members.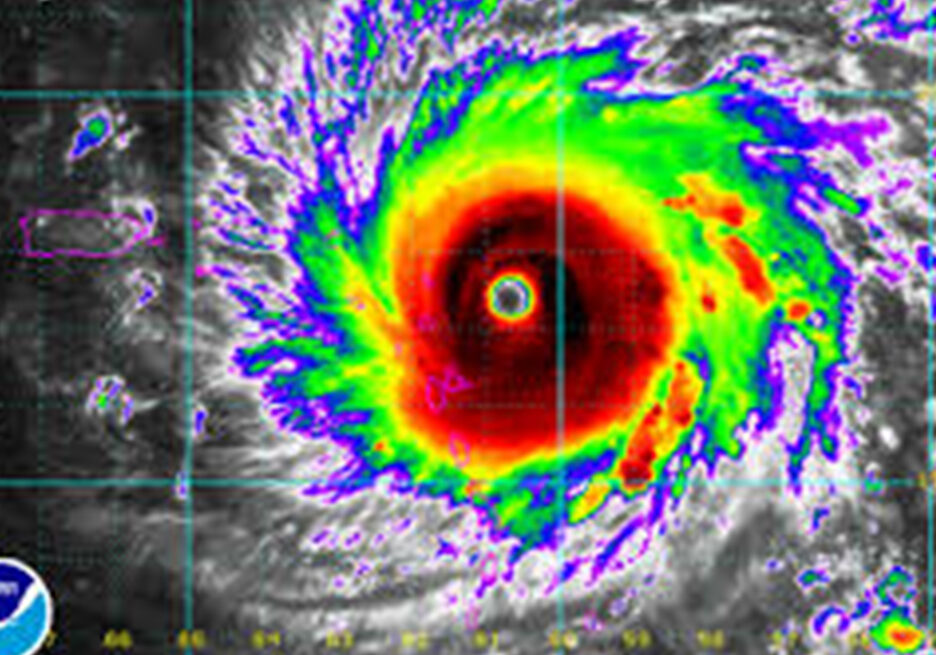 RESOURCES
Organizations provide a wide variety of useful emergency planning and preparedness information for businesses, families and individuals.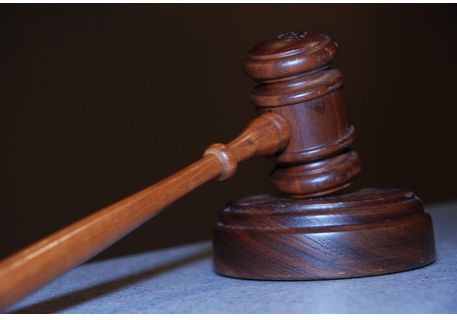 BNET GOVERNANCE
Organized in 1999, BNET has been governed since its inception by a volunteer board of  business leaders from a variety of areas and industries.