Ready to find out more about BNET?
Does your company engage in business continuity planning?
Does your company have written emergency response plans?
Does your company have a reentry plan for staffing business recovery activities?
We can help!
If you have questions, we have answers.
To learn more about the CEAS program or how your state or municipality can partner with BNET, contact a CEAS team member at: support@ceas.com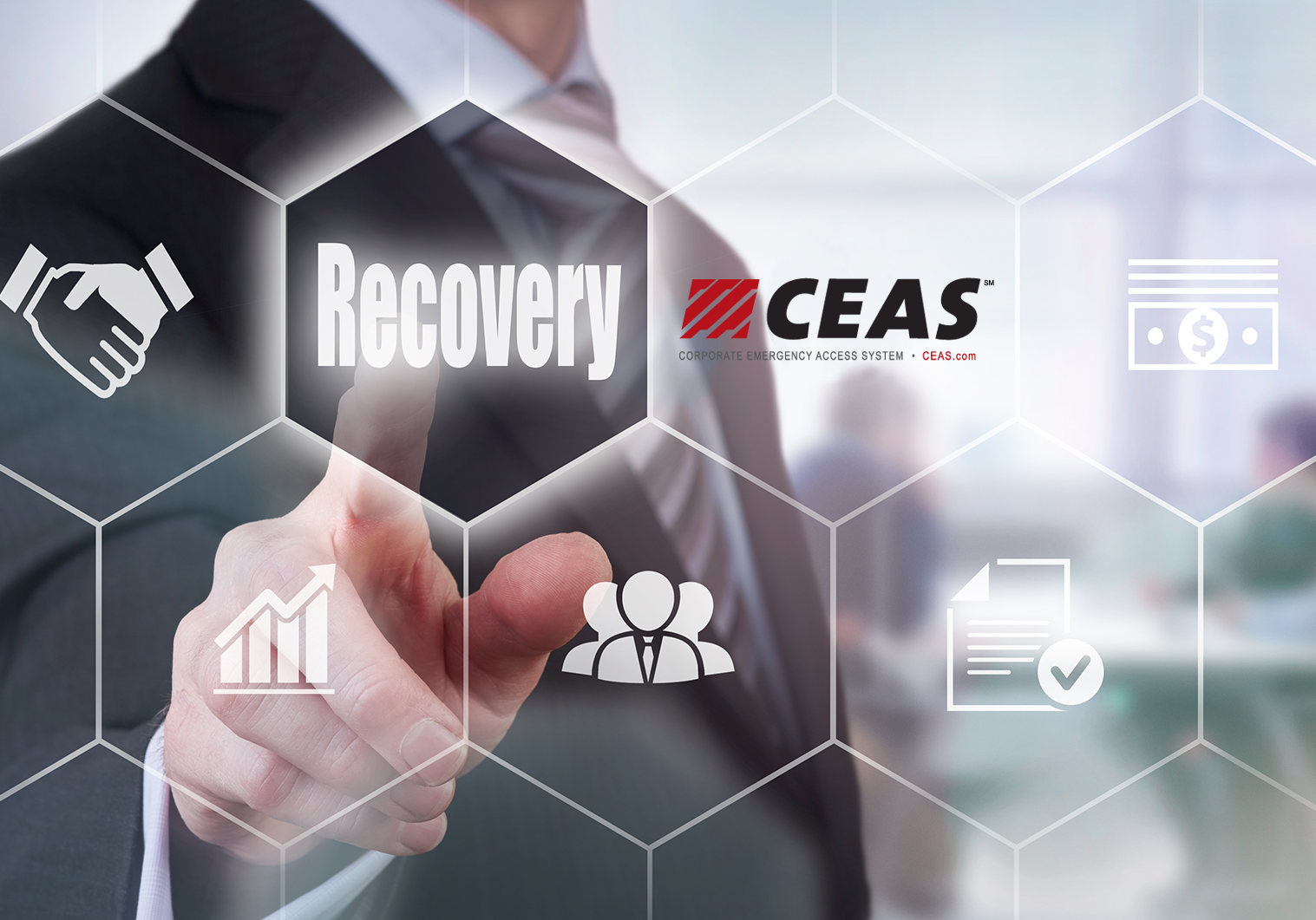 BNET is a 501-C nonprofit organization whose mission is to improve community resiliency through the sustainability of businesses following a disaster. To this end, BNET partners with governments, public agencies, and private sector organizations to aid in disaster response and recovery. BNET's essential employee credentialing program helps communities and businesses overcome obstacles to recovery and ensures the delivery of vital goods and services to impacted communities.
For more information about the CEAS Program:
CEAS Support Center: Support@ceas.com
Website: CEAS.com
Phone: 888-353-2638